Exclusive Promotions on our newsletter !
Sign up on our newsletter to never miss our exclusive promotions and unique deals!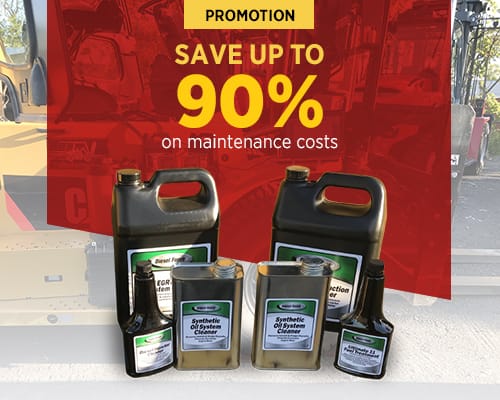 Save up to 90% on maintenance costs
Have a worry free summer with Synthetic oil system cleaner for Tier 4 diesel engines.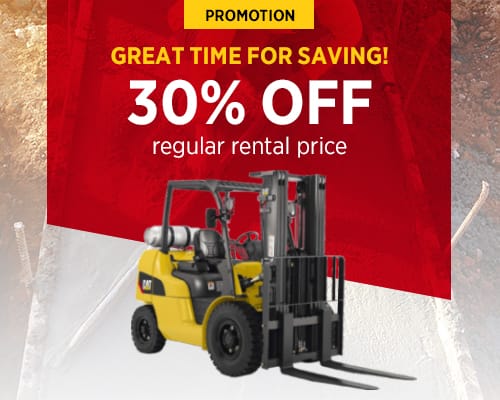 Great time for saving! 30% off on rental prices!
Check out our special offer on 8,000 lb to 12,000 lb forklifts rentals!