NORDCO SHUTTLEWAGON MOBILE RAILCAR MOVERS
With more than 5 decades of experience in road-rail vehicles, Nordco's Shuttlewagon product line has brought innovation to the rail industry like no other.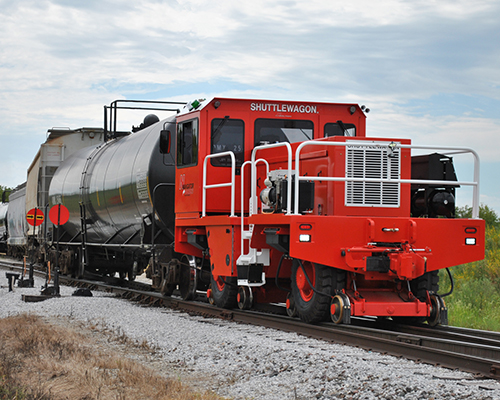 Performance
Our exclusive brand, Shuttlewagon, is a manufacturer of rail-based car handling solutions. Unlike most competitors Shuttlewagon use locomotive-like AAR profile couplers and therefore do not lift up on the couplers to borrow weight.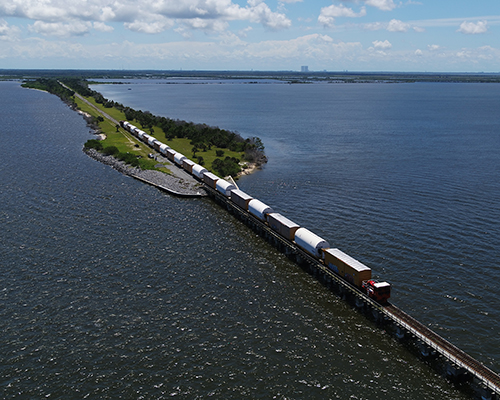 Safety
Train Air Brakes providing operators with an infinite range of optimal braking ratios
Service Safety: No heavy "weight transfer" coupler beams or folding tires to fall
Operator Safety: No exposed areas
Derail Prevention: No lifting rail car off the center pin
Insurance Safety: No cramped space for operators connecting train air hoses
True 360° Visibility-Full Width Cabs provide without cameras (provided as an option)
To learn more about our services and for any question or comment, contact us today.