Innovative Power Solutions
With over 90 years of experience and 4 generations of leaders in electric energy, HOPPECKE is a great example of German engineering and a competent Power Solutions partner.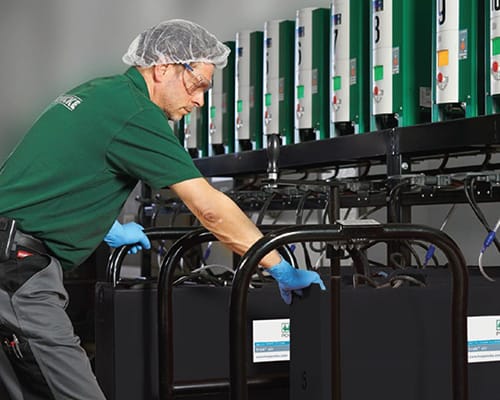 Simpler Battery Management
Single battery with no cool down time: just plug in and go! Comes with on-board monitoring and life cycle predictability. Decentralized charging also means a smaller battery room requirement, reduced hydrogen gas emissions and improved safety.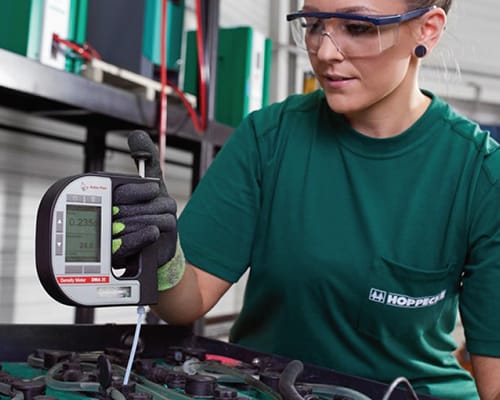 Reliability and Durability
Battery filling intervals extended from 1 to 3 months. The Active Carbon technology allows improved fast charging capability while reducing hidden costs of Battery changeover, charging, watering and equalization.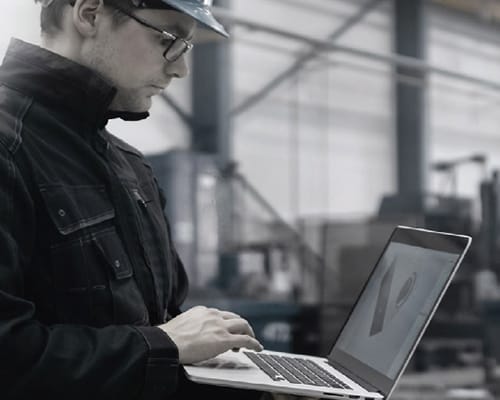 Typical Application: Traction Energy Systems With Electrolyte Circulation
Hoppecke energy solutions are suited for light, normal and heavy-duty operations. Equipment can work multi-shift - minimising downtime, ensuring faster battery and equipment availability
SIMPLIFY YOUR BATTERY MANAGEMENT, STREAMLINE YOUR PRODUCTIVITY.
To learn more about Hoppecke Power Solutions, contact us using the form below.